TECHNOLOGY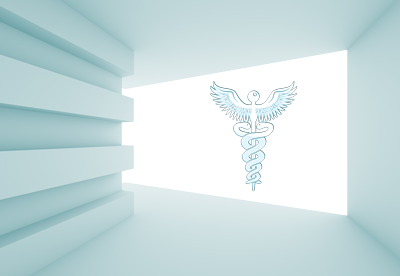 Our office employs many types of new technology.  These technologies benefit the patient by offering improved diagnosis and care.
Carestream® 8200 3D Imaging System
Our practice uses the Carestream® 9000 3D Imaging System.  This state of the art system provides us with precise and accurate imaging so that we can properly diagnose your condition.  The high resolution 3D images allow us to have a clear visualization of your anatomy that helps us better evaluate your dental concern, better explain that to you, and to share our findings with your referring doctor so we can collaborate on your care leading to successful treatment.
Digital X-ray
Digital x-rays reduce the amount of radiation needed as compared to film x-rays.  The improved diagnostic capability of digital x-rays and the ability to view the x-rays on a computer screen allow the patient to better understand and follow treatment.  Digital x-rays are instant, there is no longer a need to develop the film.  Digital x-rays save time and increase patient care.  It's also a very green technology.  By eliminating film, developer and chemical waste it is better for you and the environment!
Microscopes and Imaging
The use of specialized operating microscopes means that the doctor is able to get a detailed look at the work they are doing during all phases of your endodontic treatment.  The additional magnification and illumination allow them to work with great precision and see small details such as calcified canals and fractures.  The Endodontist is able to more accurately diagnose and treat the patient using a dental surgical microscope to improve the potential outcome of the treatment from "good" to "excellent".  Further, some microscopes may be equipped with high-resolution video and digital photography allowing the doctor to enhance patient communication and document treatment.
Electronic Medical Records (EMR)
Using Electronic Medical Records our practice is able to quickly and accurately access patient information in order to provide the utmost in patient care.  This helps to ensure patient confidentiality as well as reduce the need for paper.  Using a digital format allows for quick access to your information when needed for insurance records yet provides a secure filing system.
Bose Noise Cancelling Headphones
These ultra quiet headphones are for patient use during any dental procedure. Patients can listen to their favorite music, movie, or television show without having to hear all of the surrounding noise going on as the dental work is being performed.
Digital Flat Screen Monitors
These television monitors are found next to every patient chair.  Patients can watch a movie or TV show. Patients can also view their dental x-rays when speaking to the doctor about the findings for a better understanding of their oral health.
 HOME